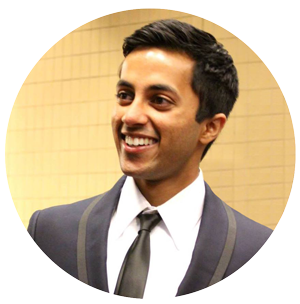 Hello!
I'm Ved Topkar, an eighth year MD/PhD student at Stanford Medical School currently applying to OB/GYN residency.
As a Biophysics PhD student in the Das Lab, I study biochemical methods to understand the structure of mRNA molecules in living cells with applications to brain development. A summary of my current and previous research experiences can be found at the research and publications pages.
In the past, I was involved with Beacon Genomics, a genome editing specificity and safety company spun out of the Joung Lab. Before that, I co-founded and co-exited the education technology company Keystone Learning Systems.
If you are interested in connecting or collaborating, feel free to contact me.